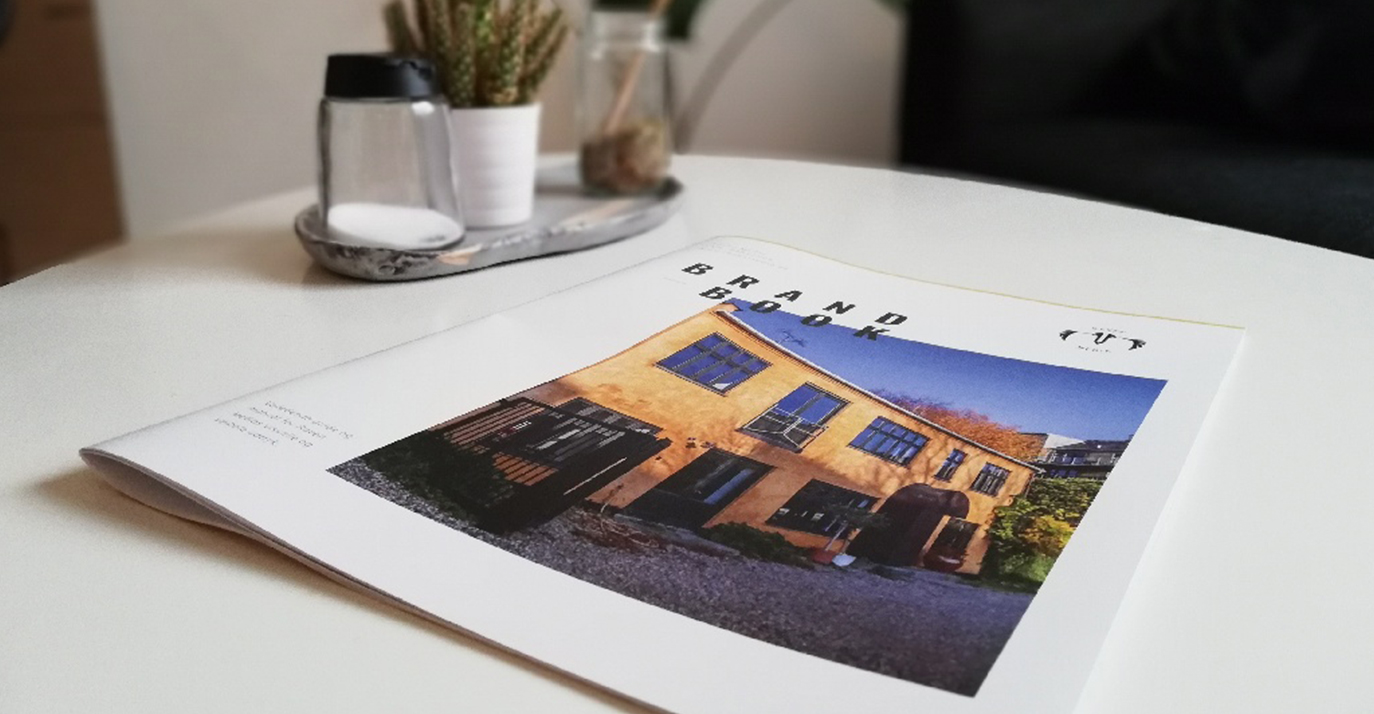 At my Bachelor degree I chose to work with Raven Media. They were a brand new digital bureau, and therefore needed a new brand identity. So, I made a visual identity for them and a few mockups to visualize their website.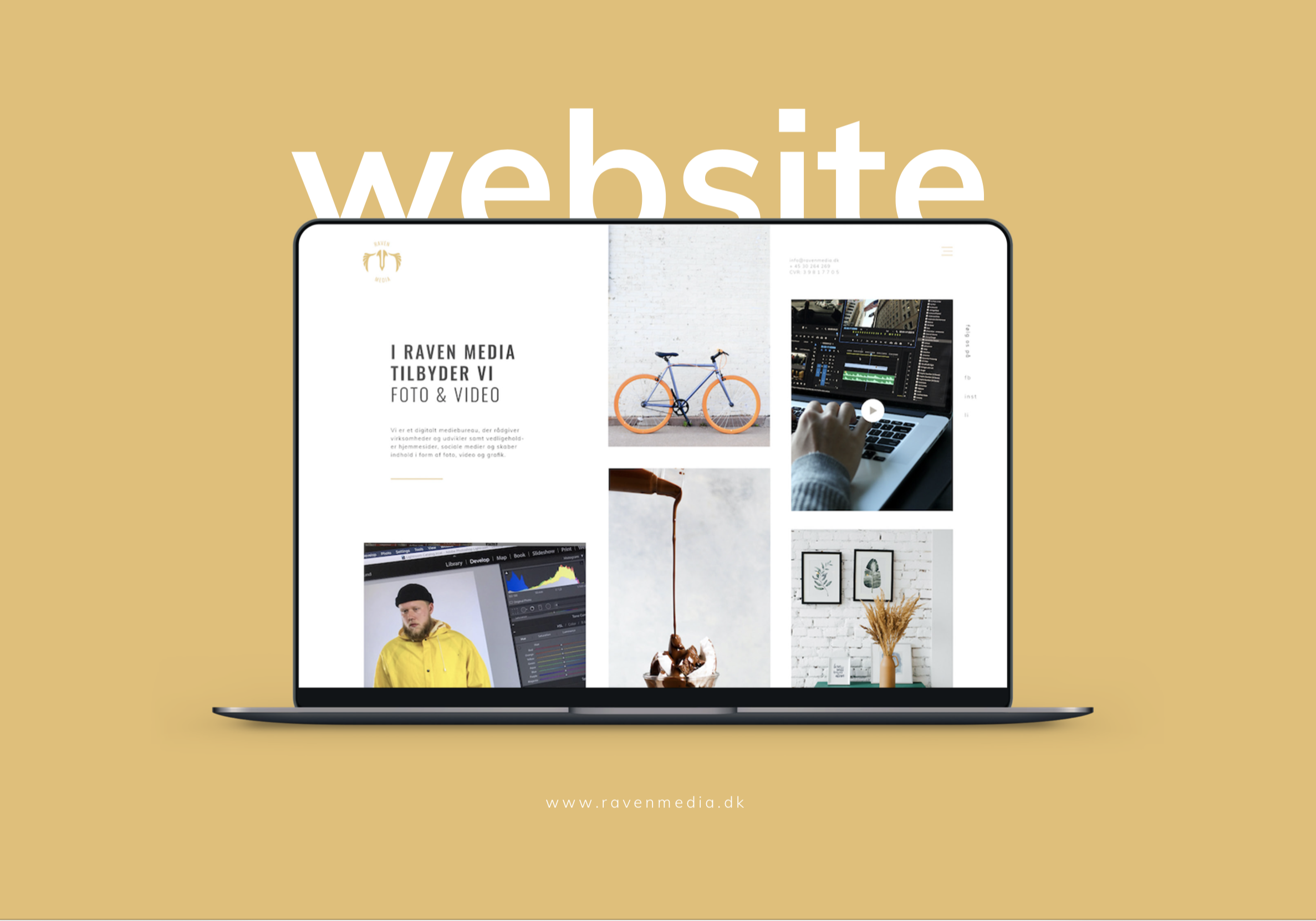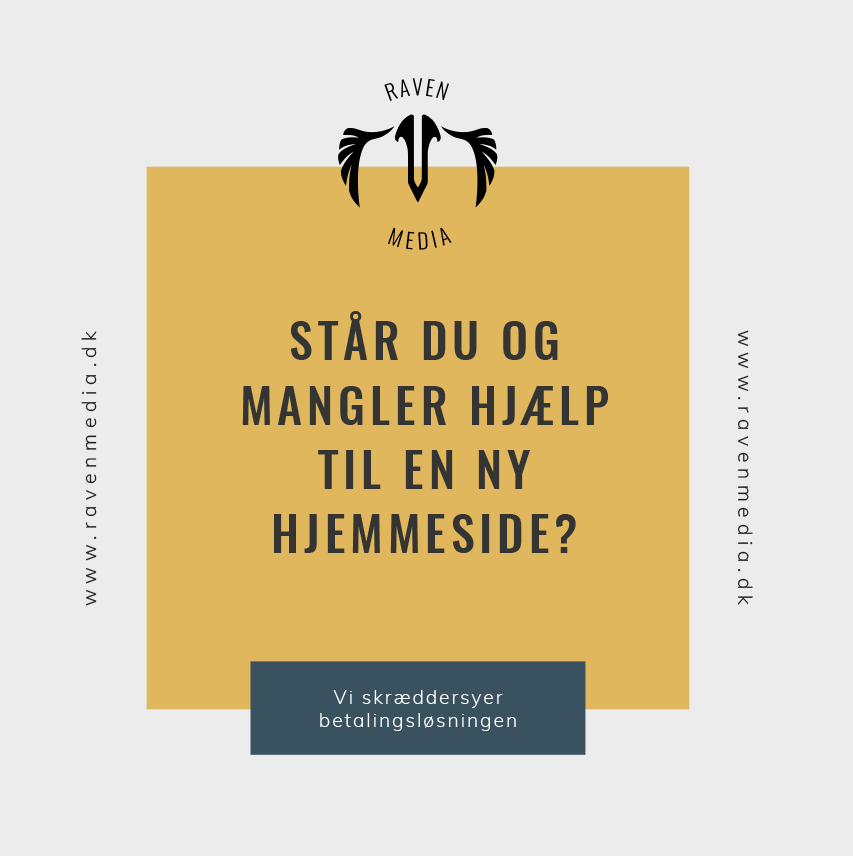 The logo got a makeover, contemporary colors were found and a fitting font.
Take a look at the design manual and the website.